As well as international NDP training programmes, we have also established applied NDP projects with children and teenagers. The Romanian projects have been established for many years and 2016 saw 20 volunteers working with mothers and newborns, children and teenagers on the autistic spectrum, teenagers with learning challenges, and older people.
April 2017: 10 trainees journeyed to the Malaysian rain forest to apply Neuro-Dramatic-Play with Temiar children and their parents. This was an innovative project with child-led play, and trainees learning Temiar arts and crafts, including raft-building and navigation. Organised in collaboration with Action Work International.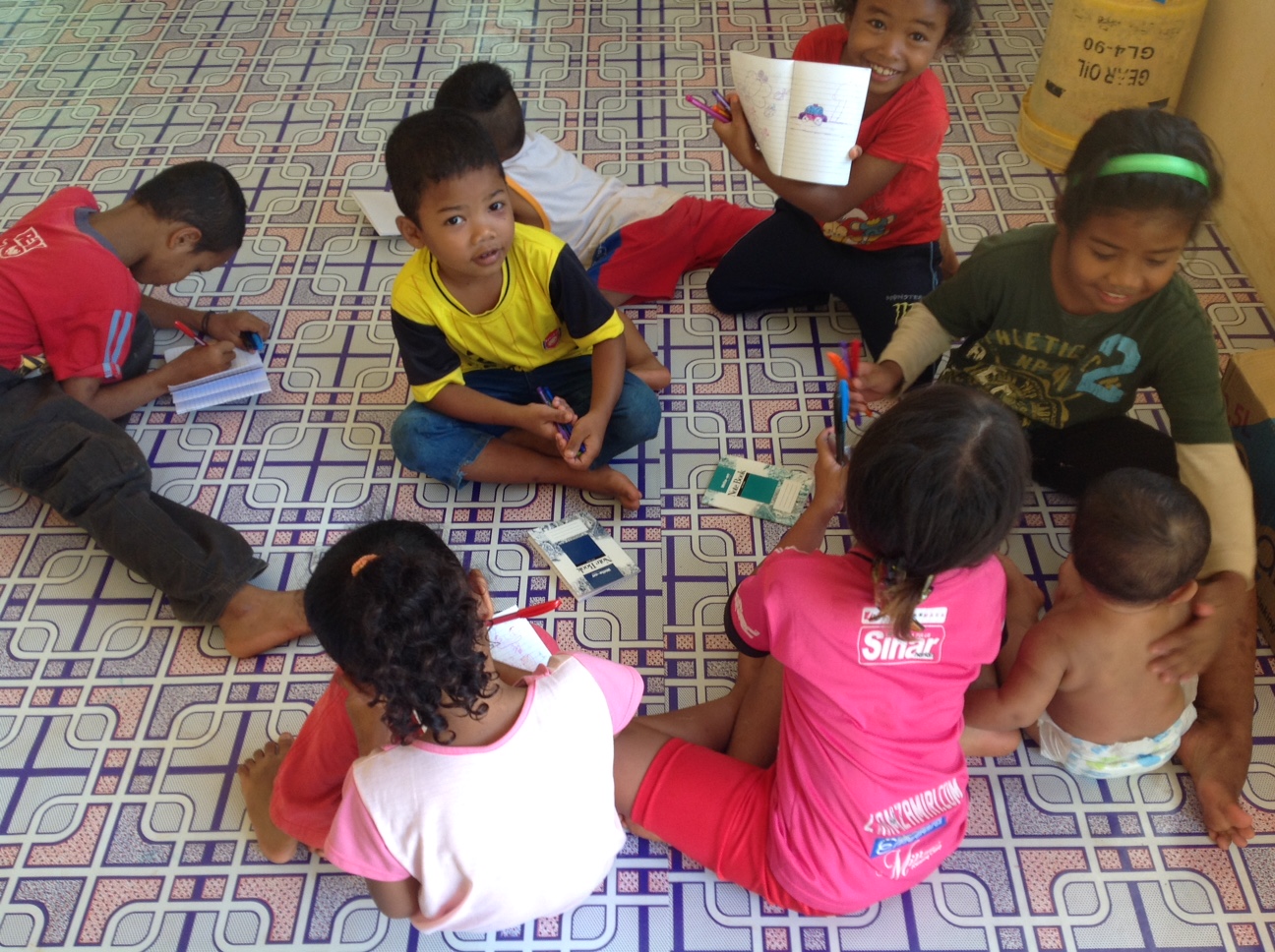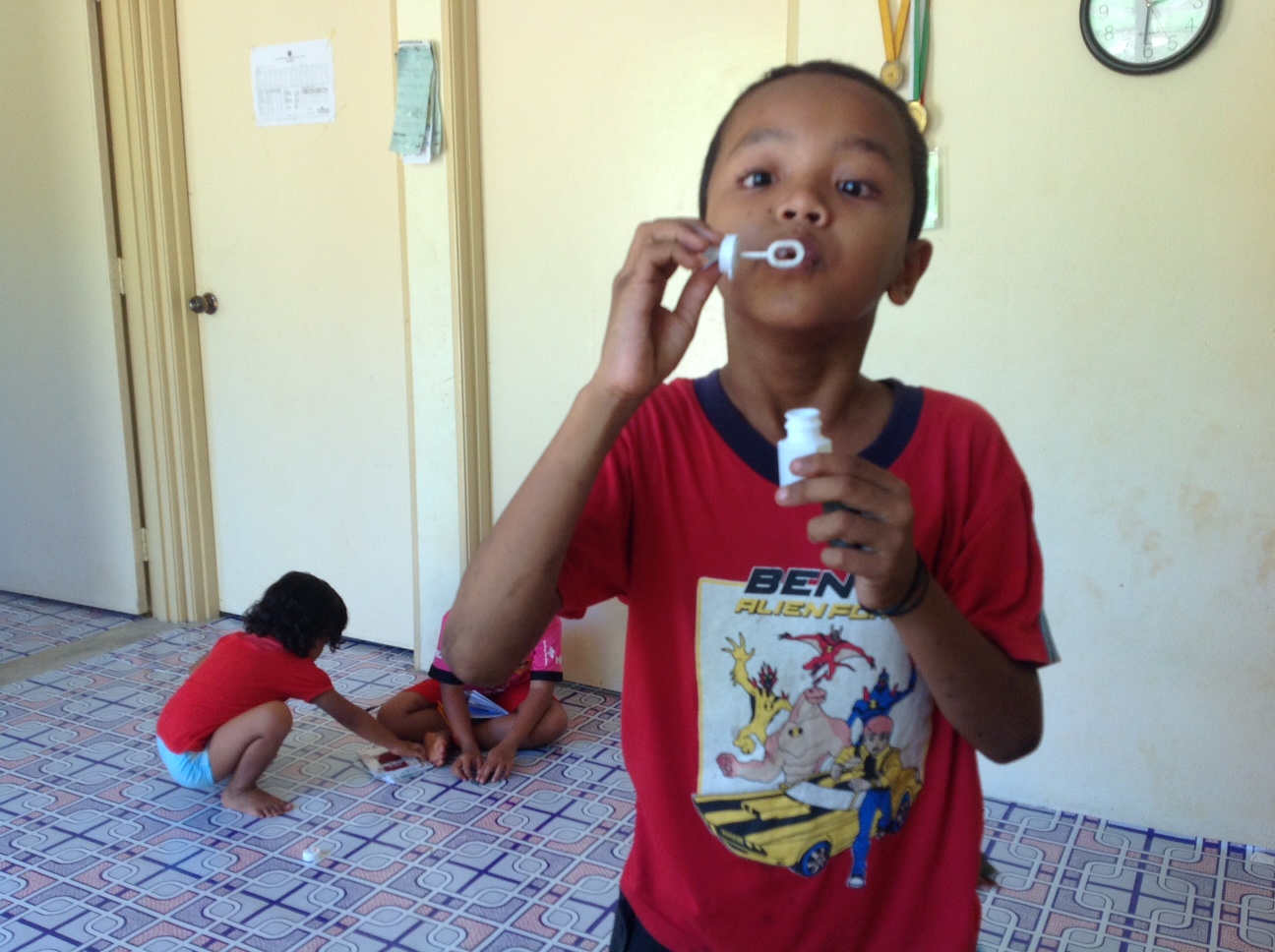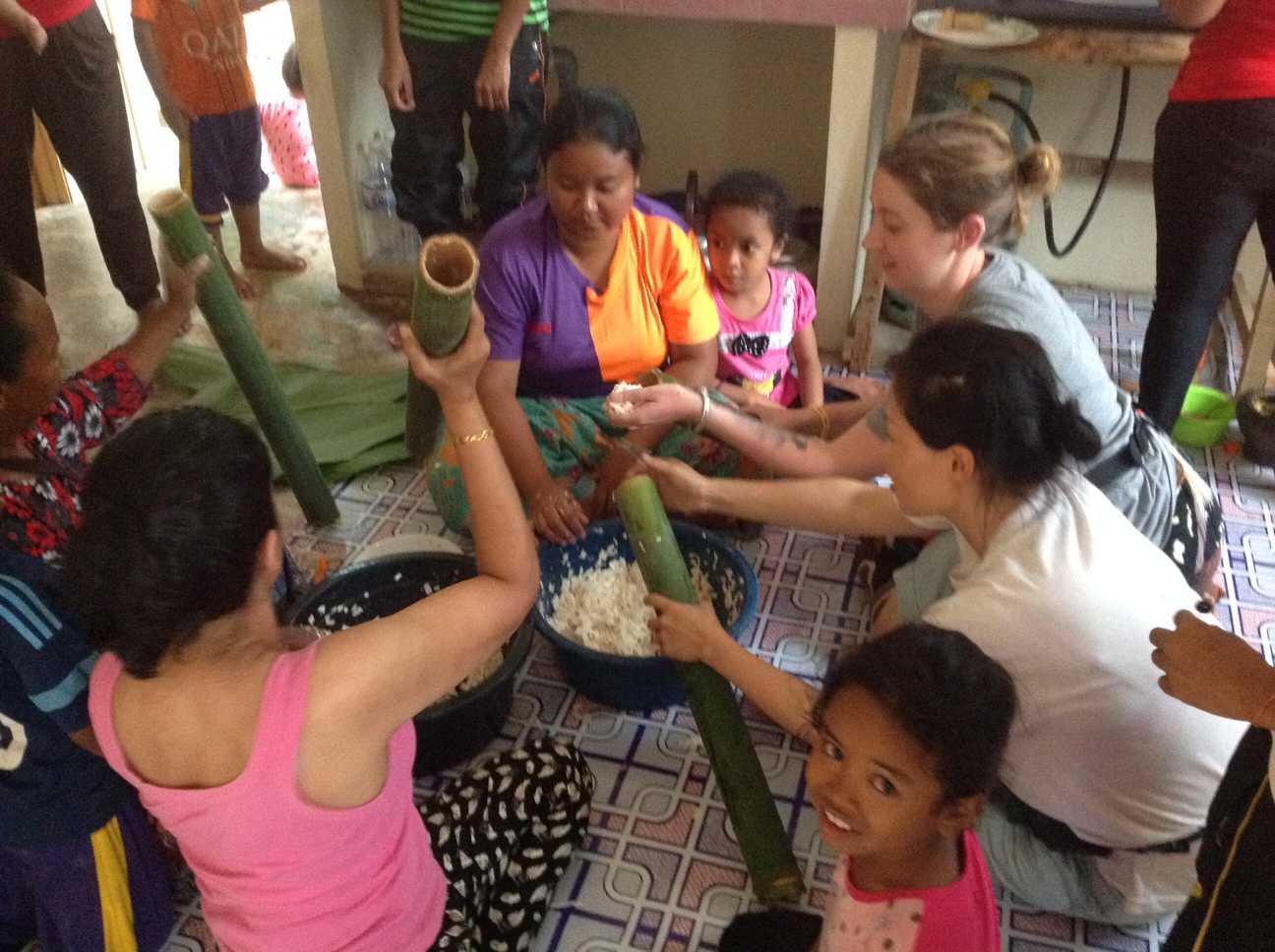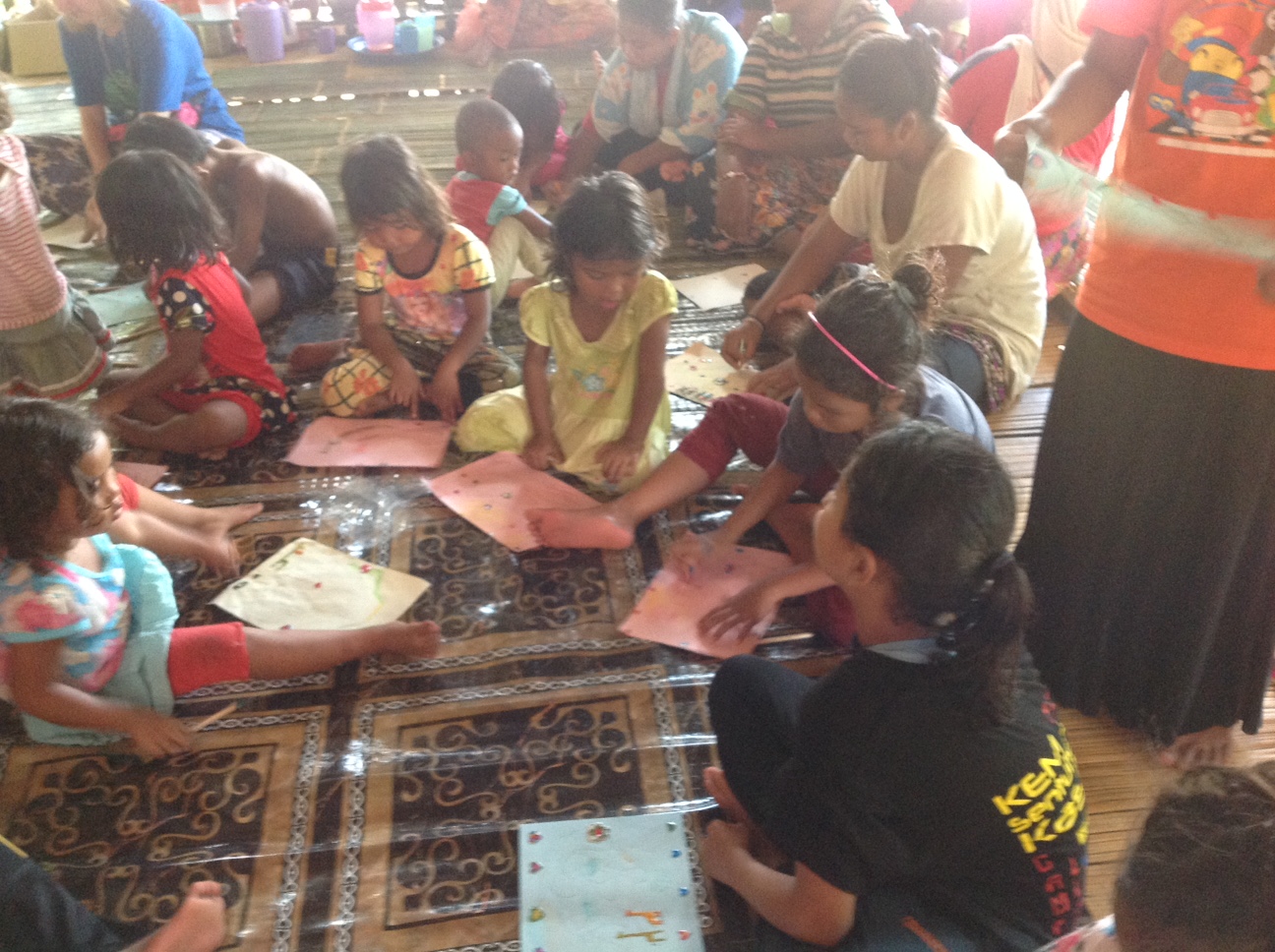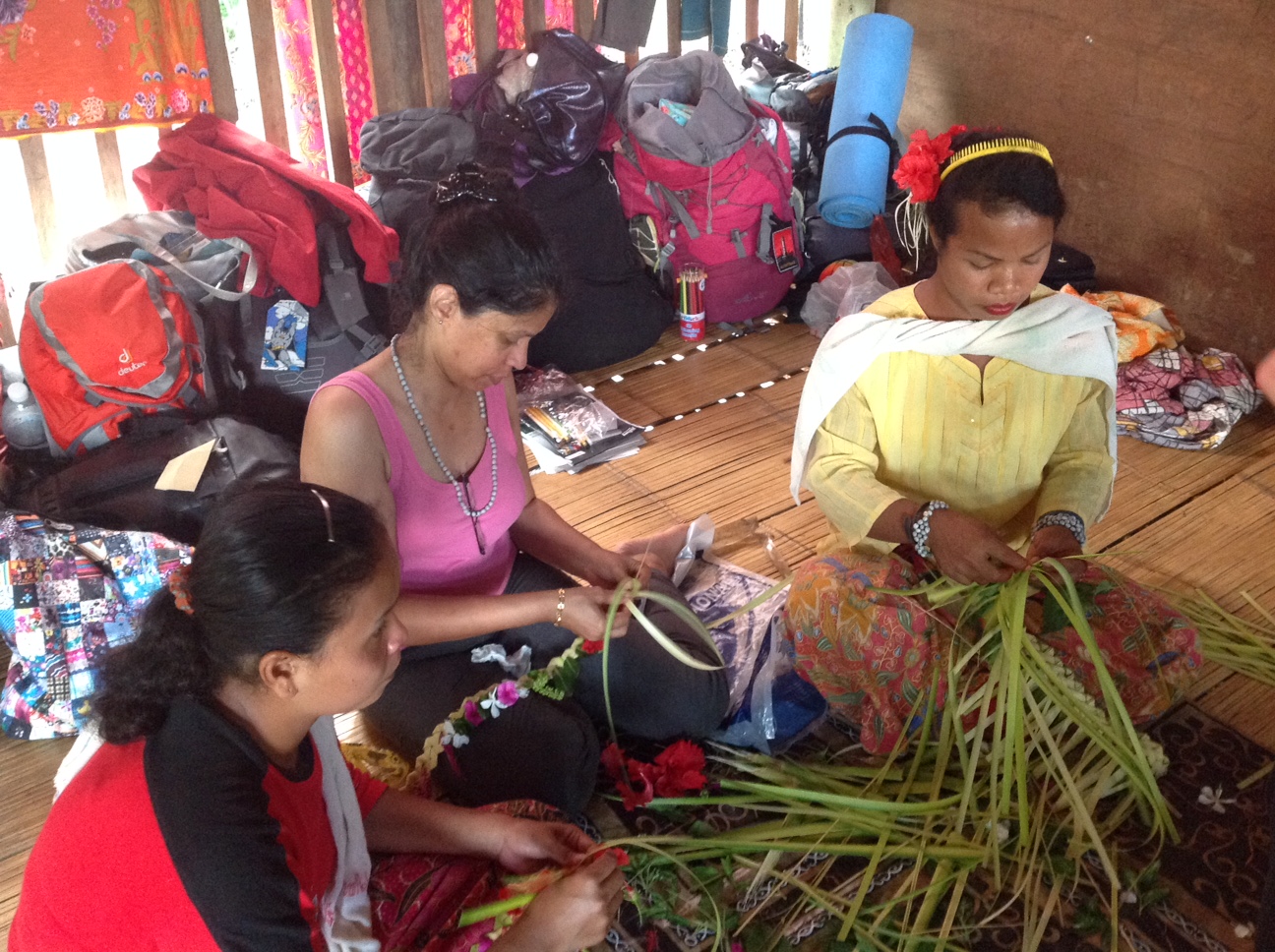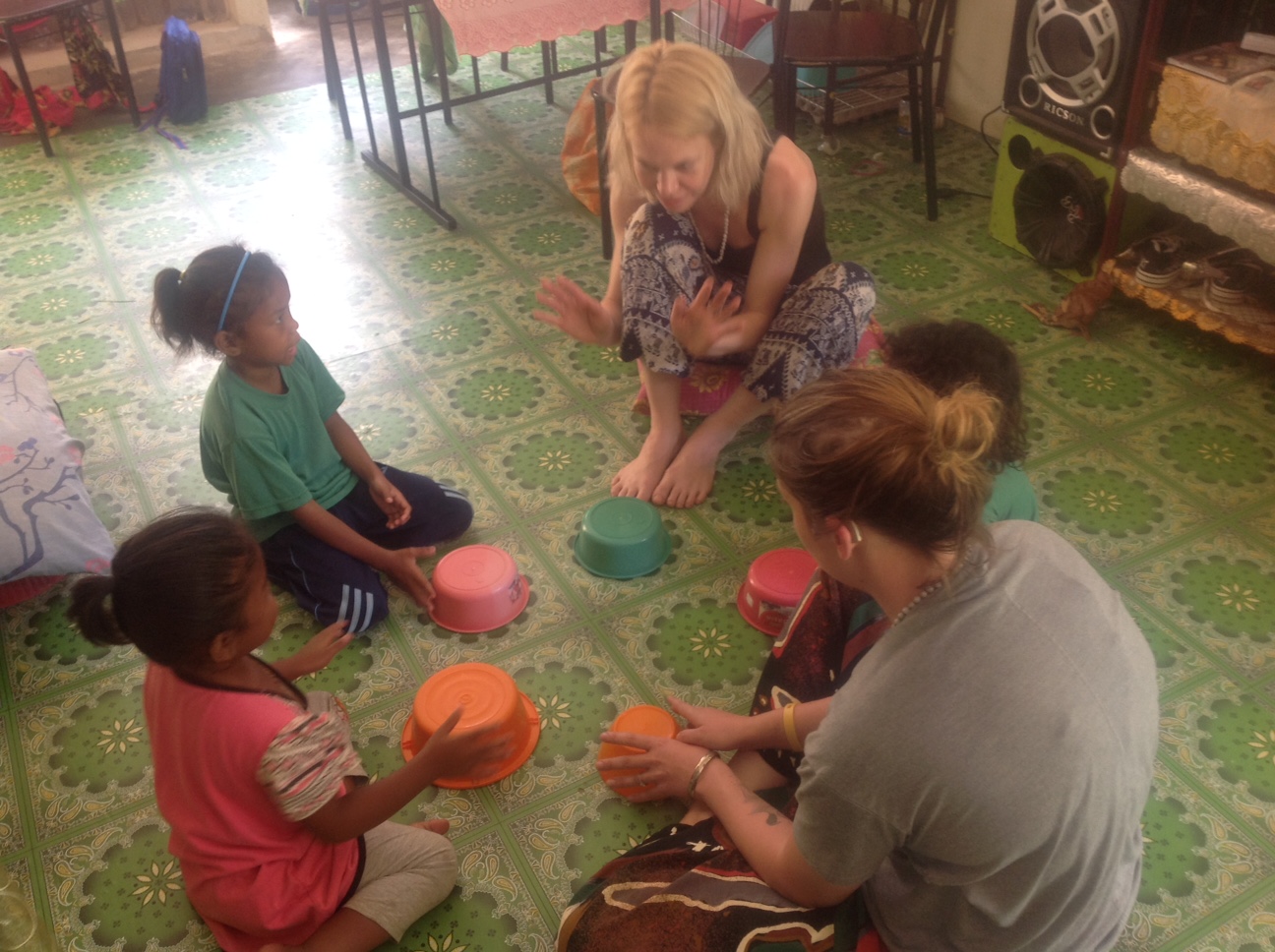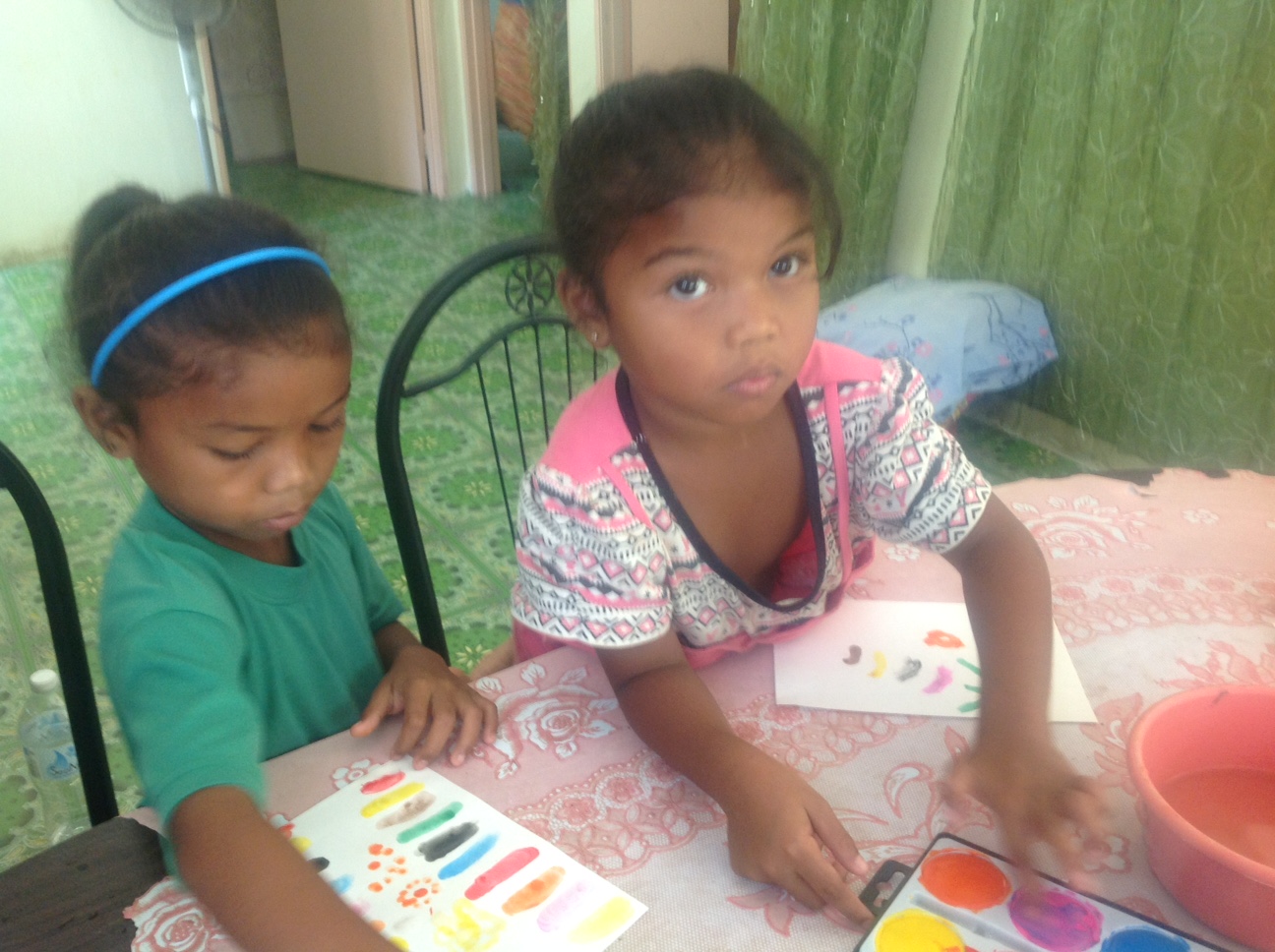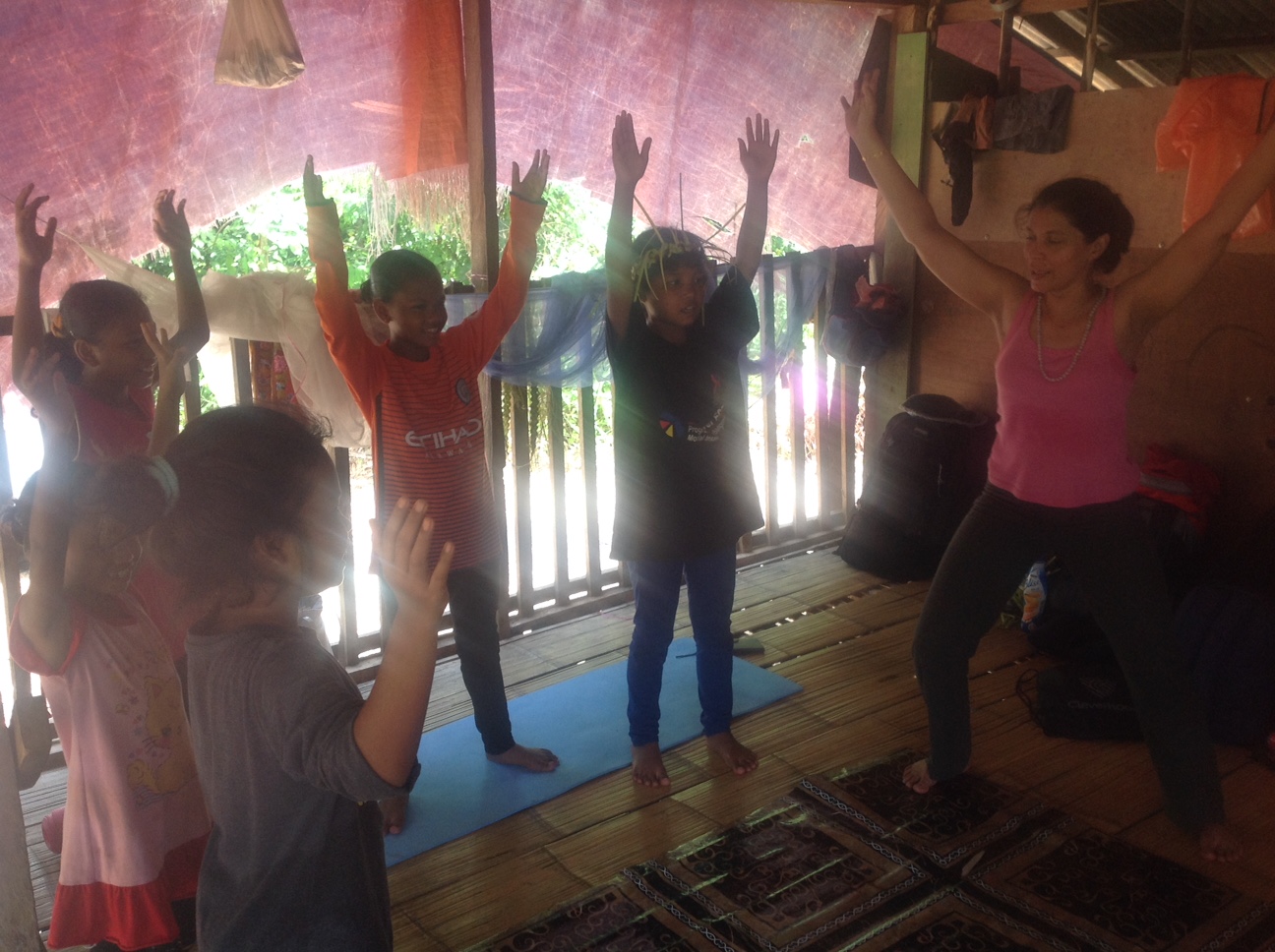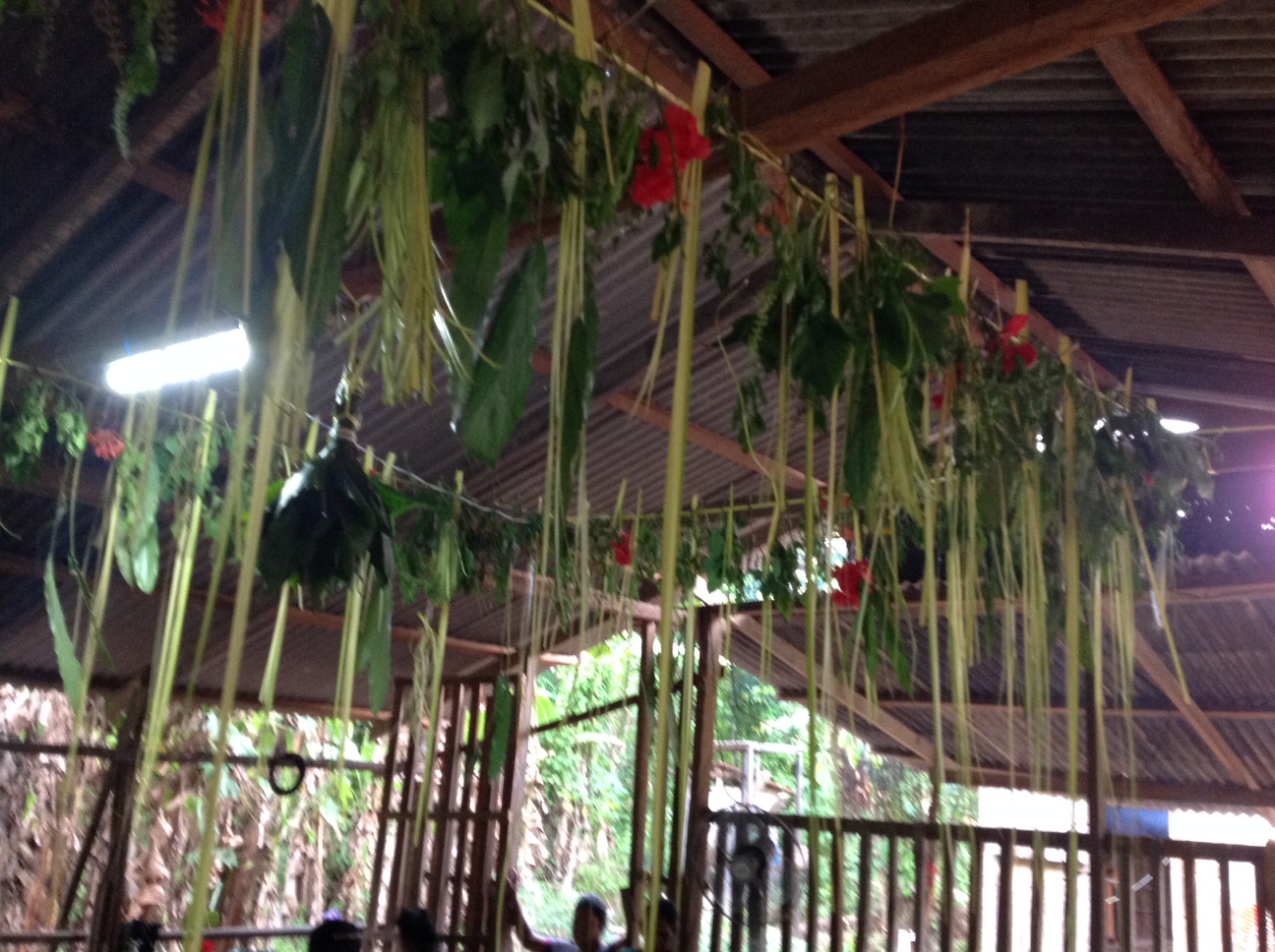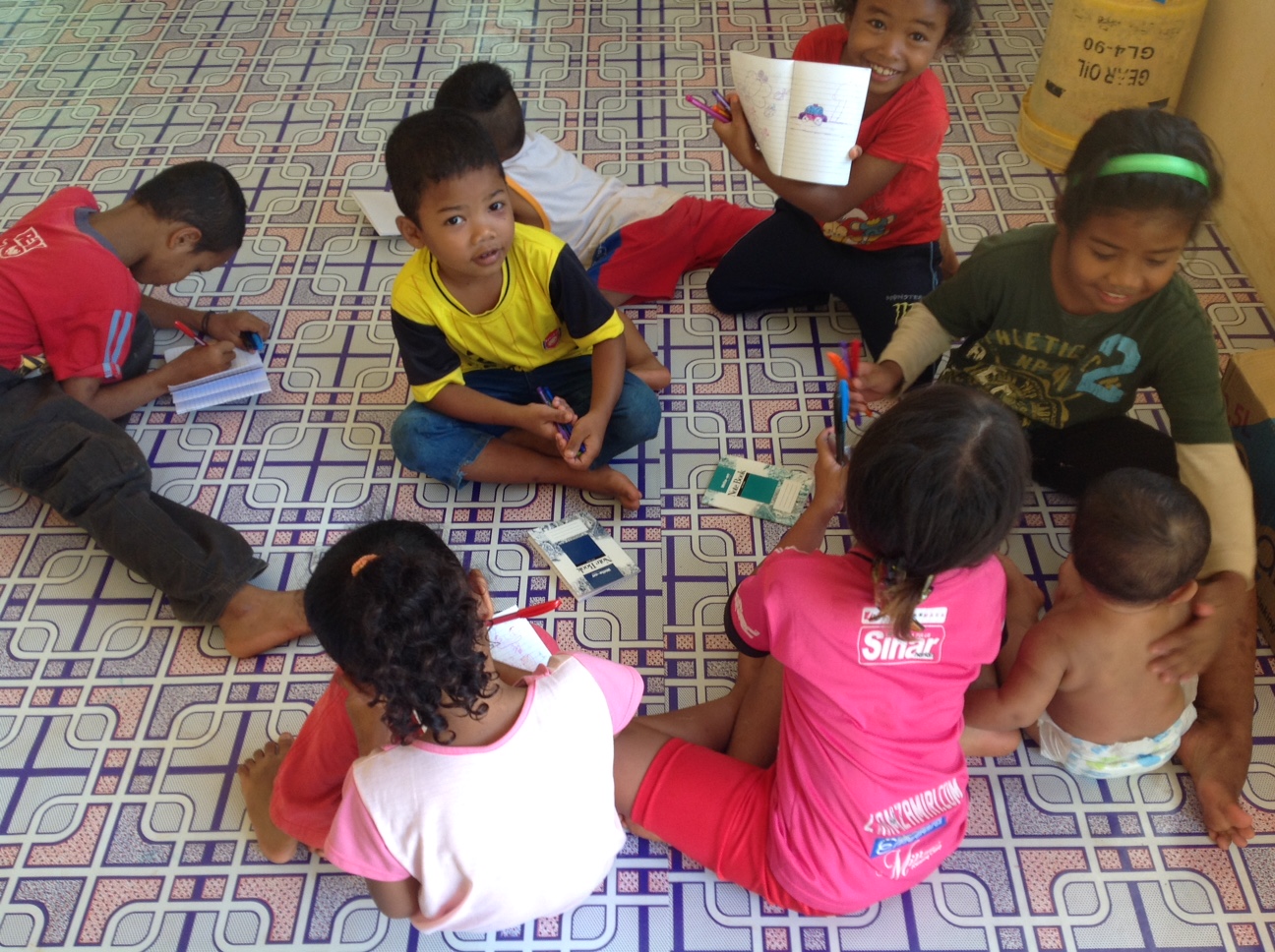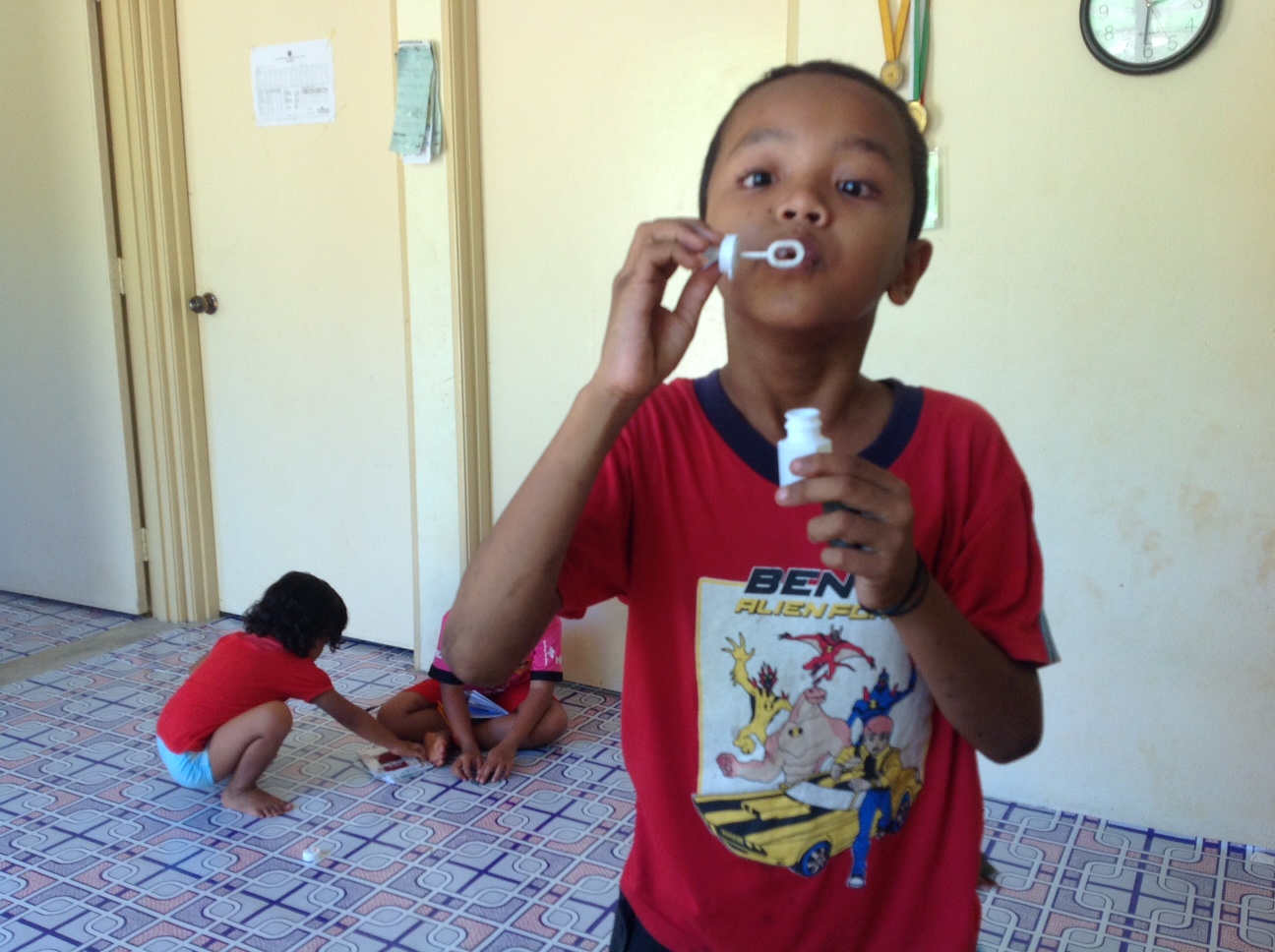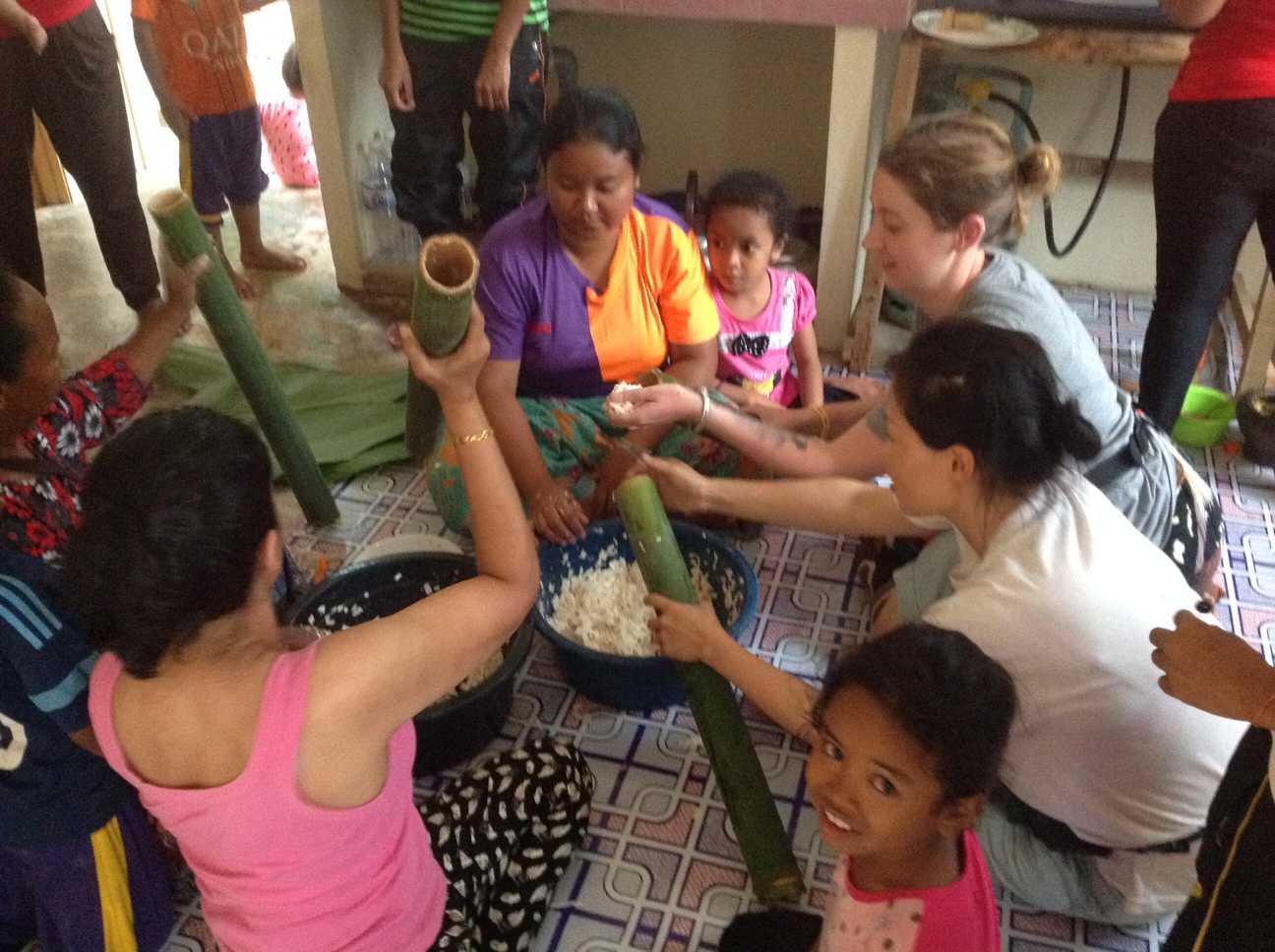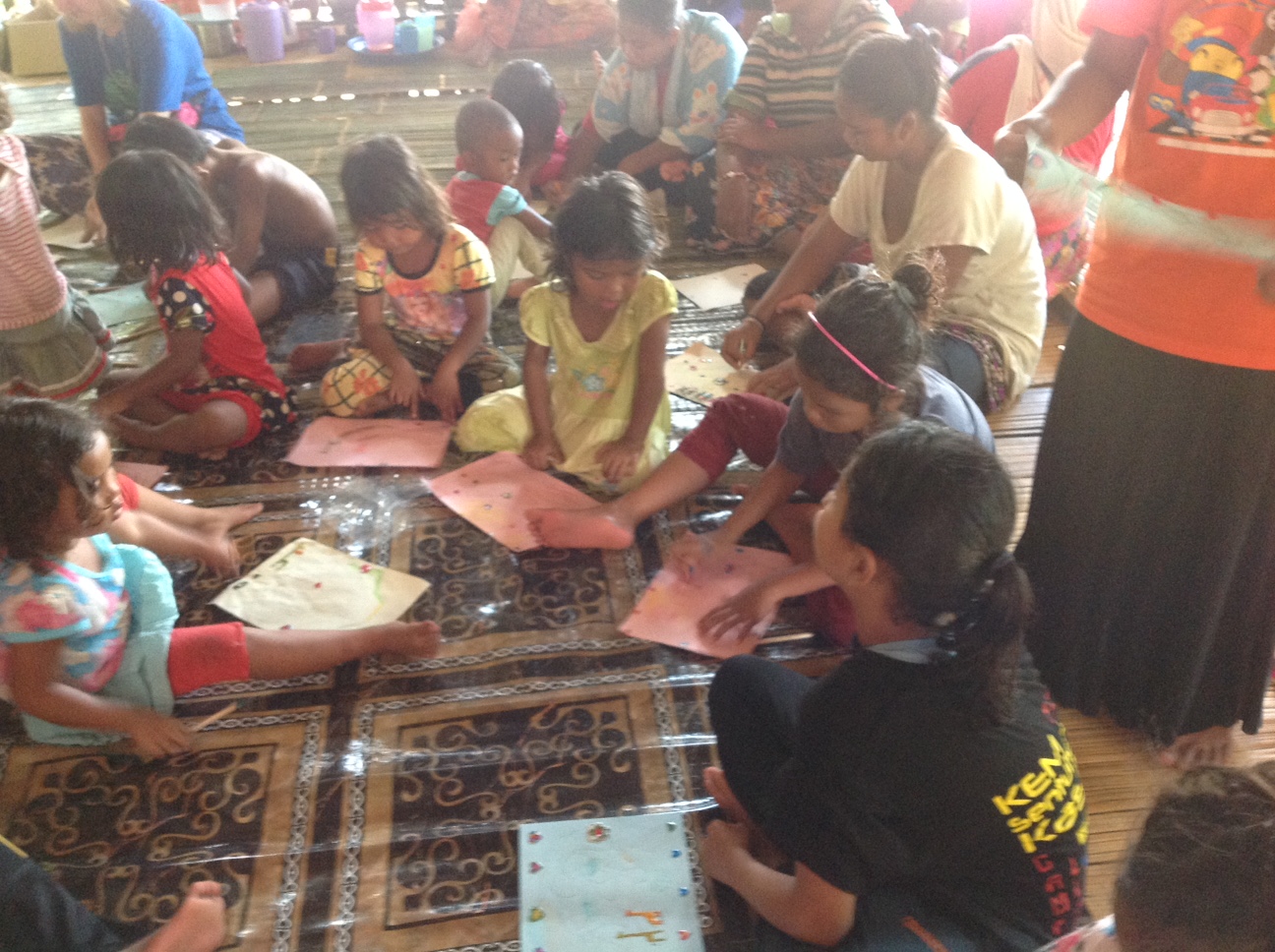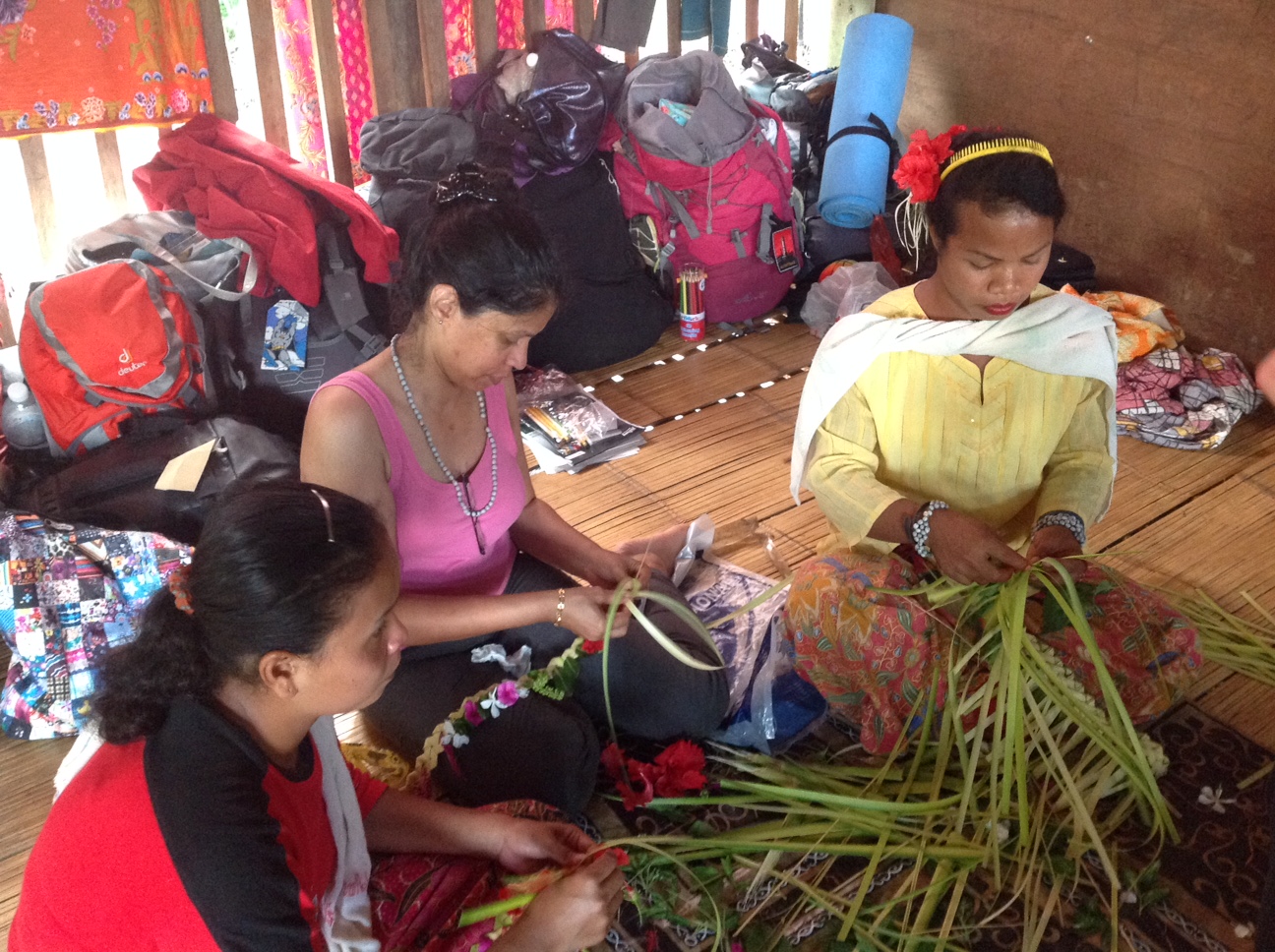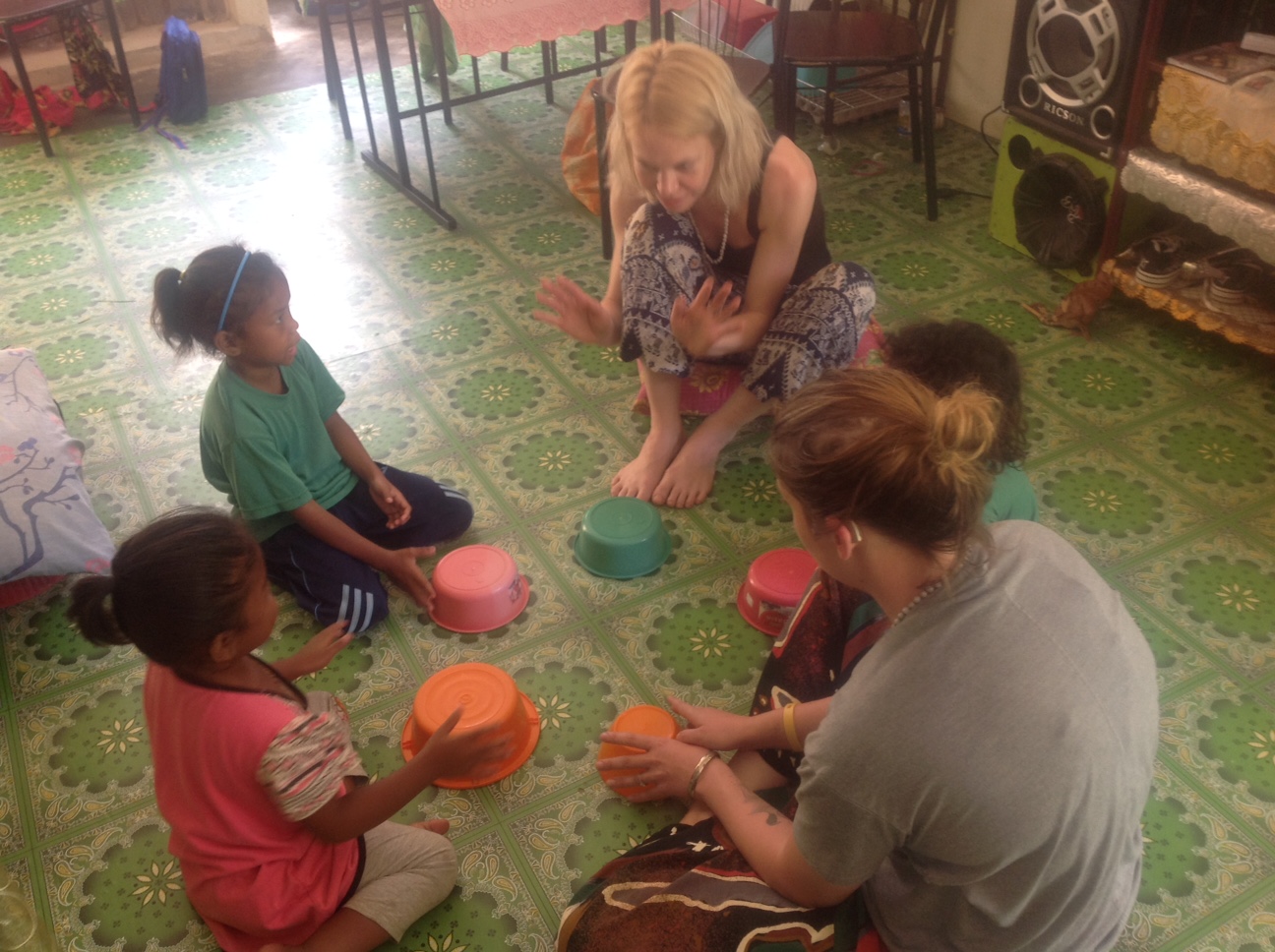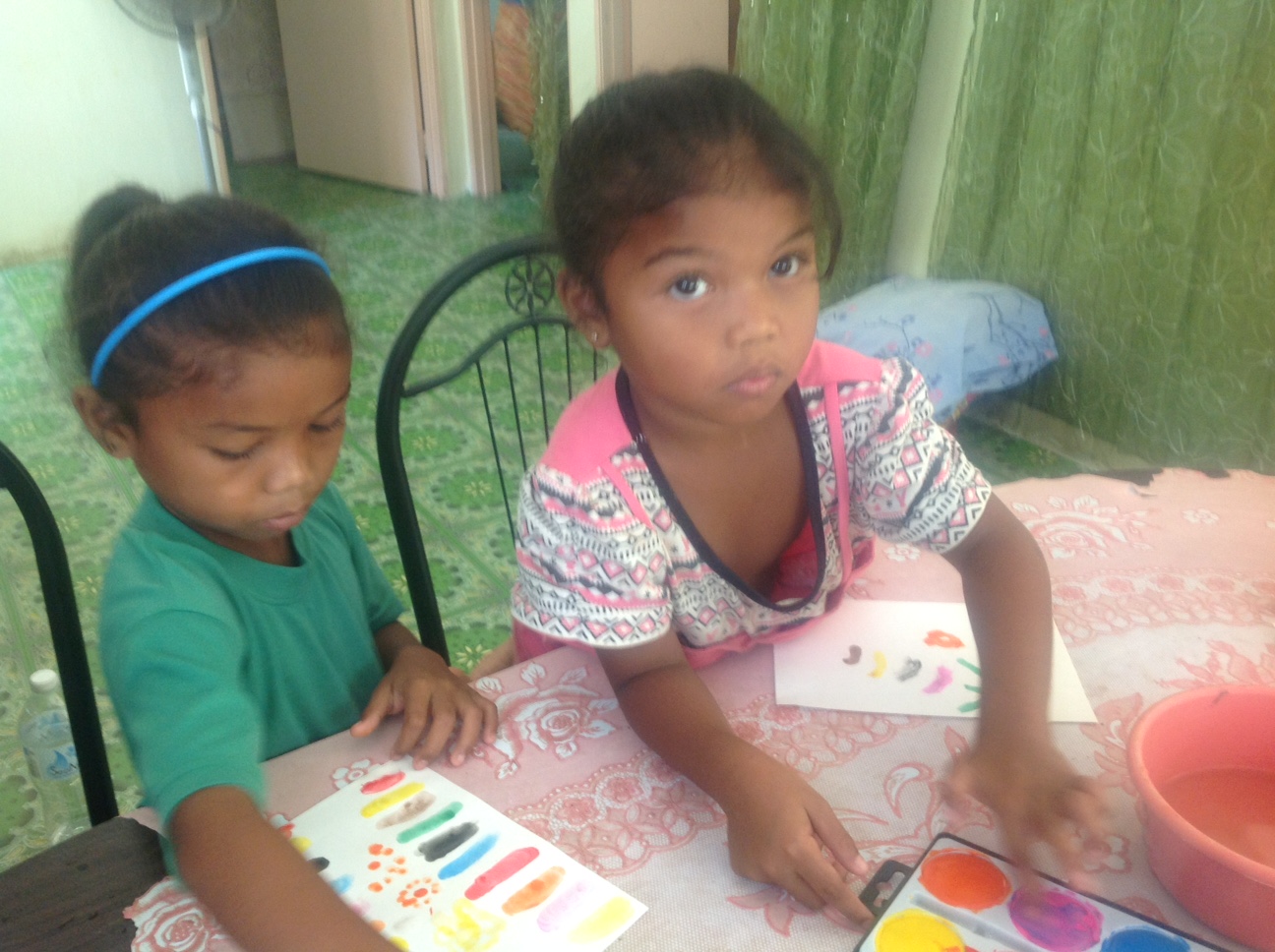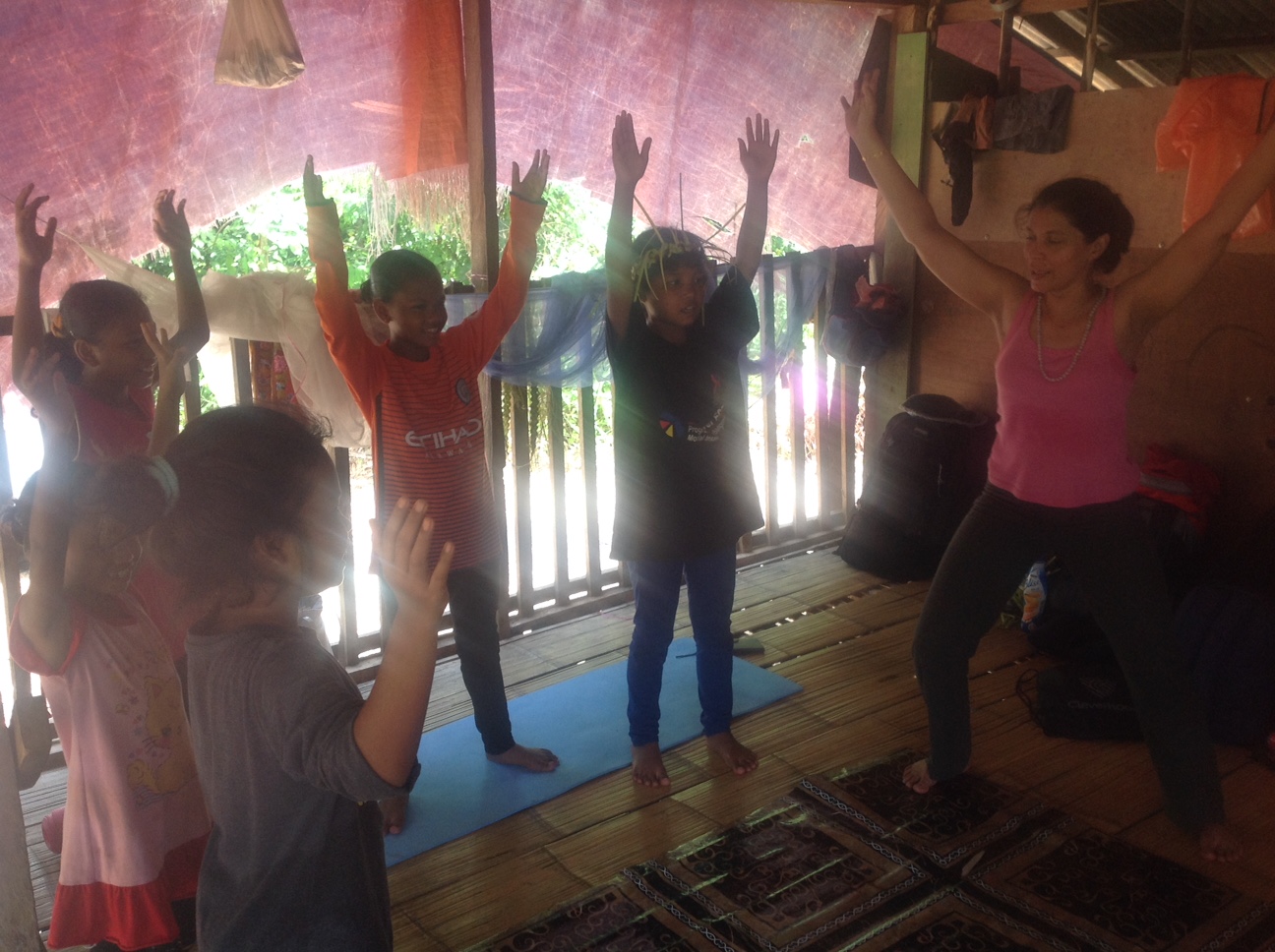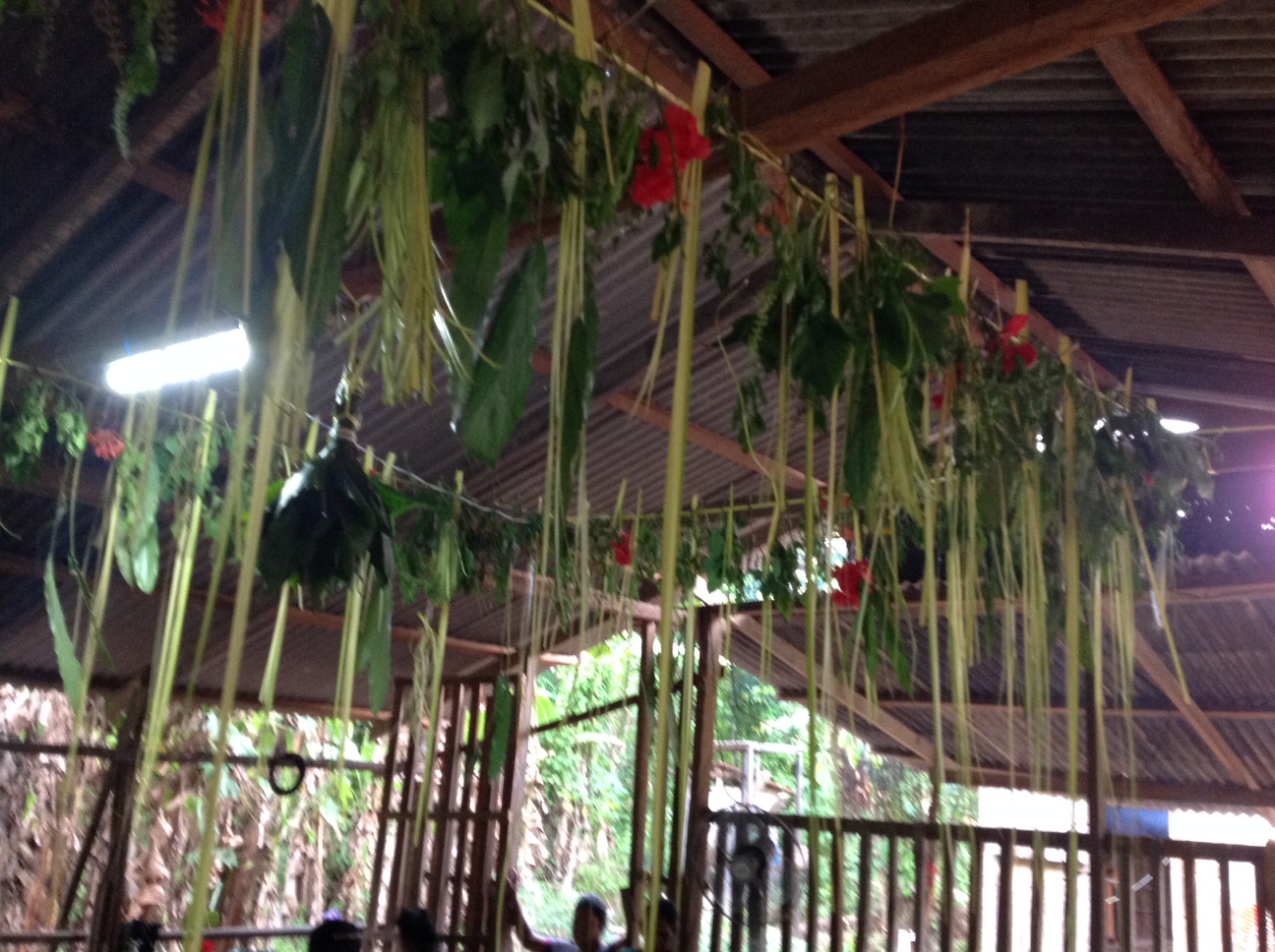 May 2017: in Kuala Lumpur, Chinese-Malay children learnt about 'messy play' and 'rhythmic play' with their trainee volunteers.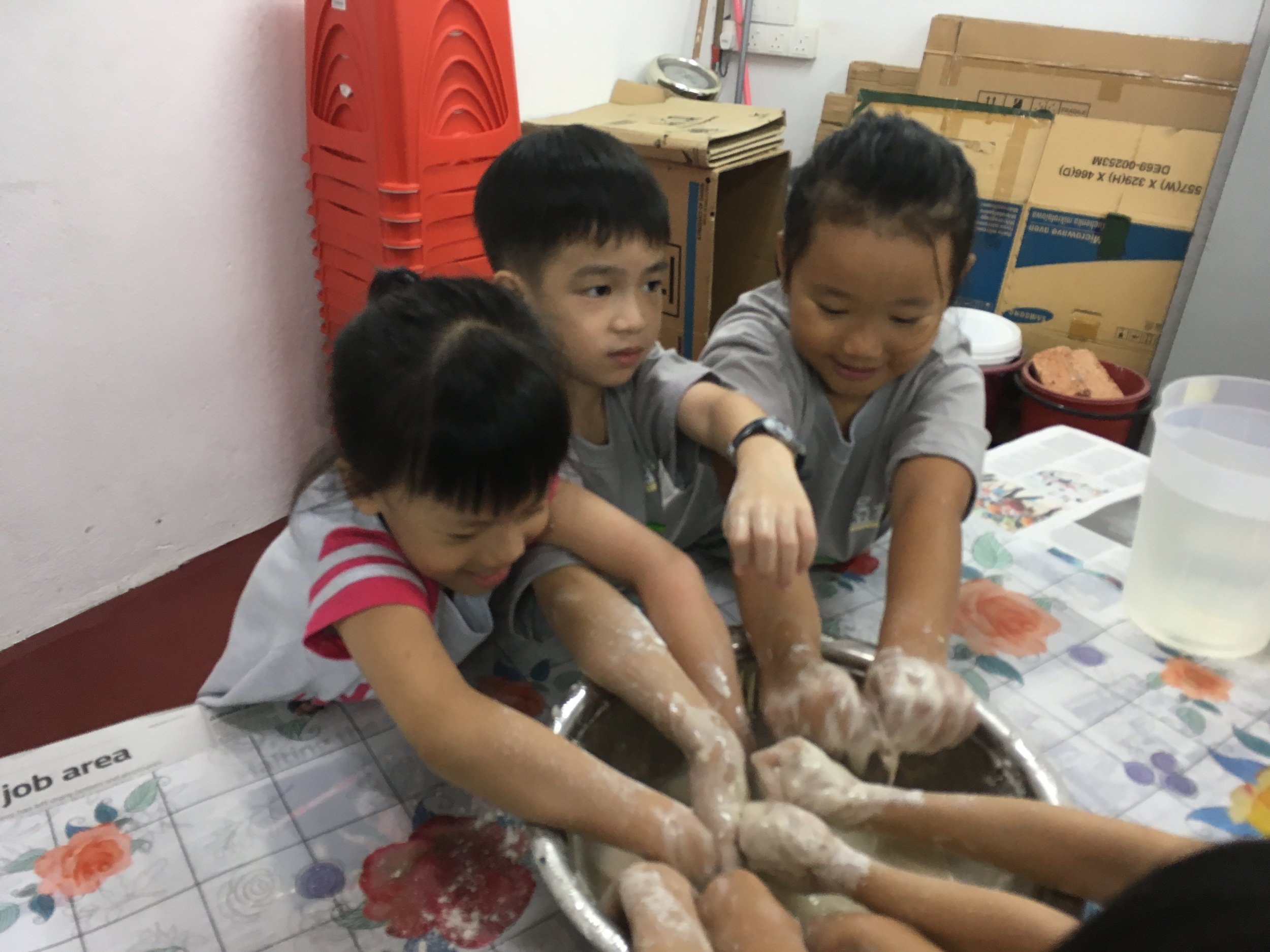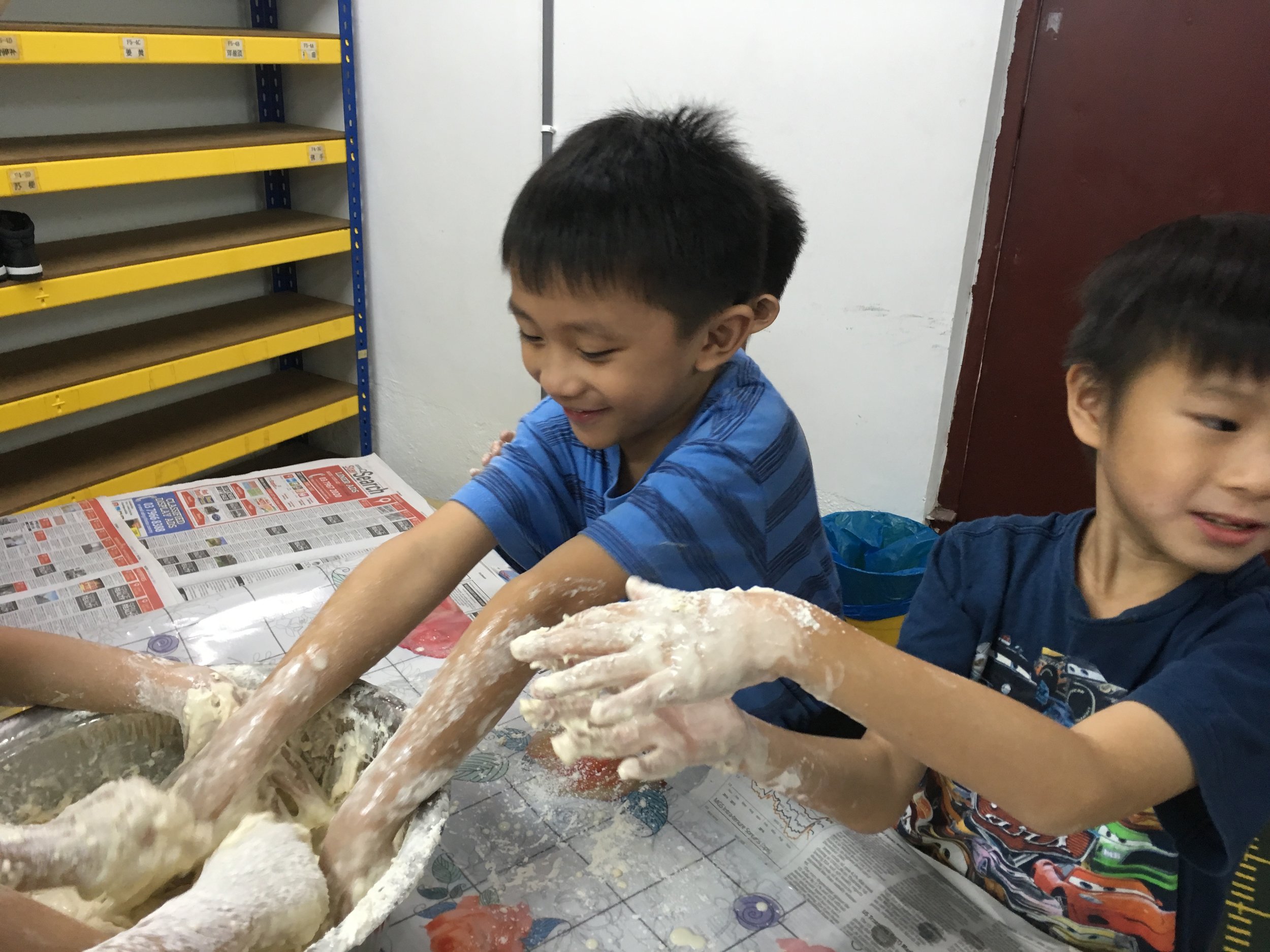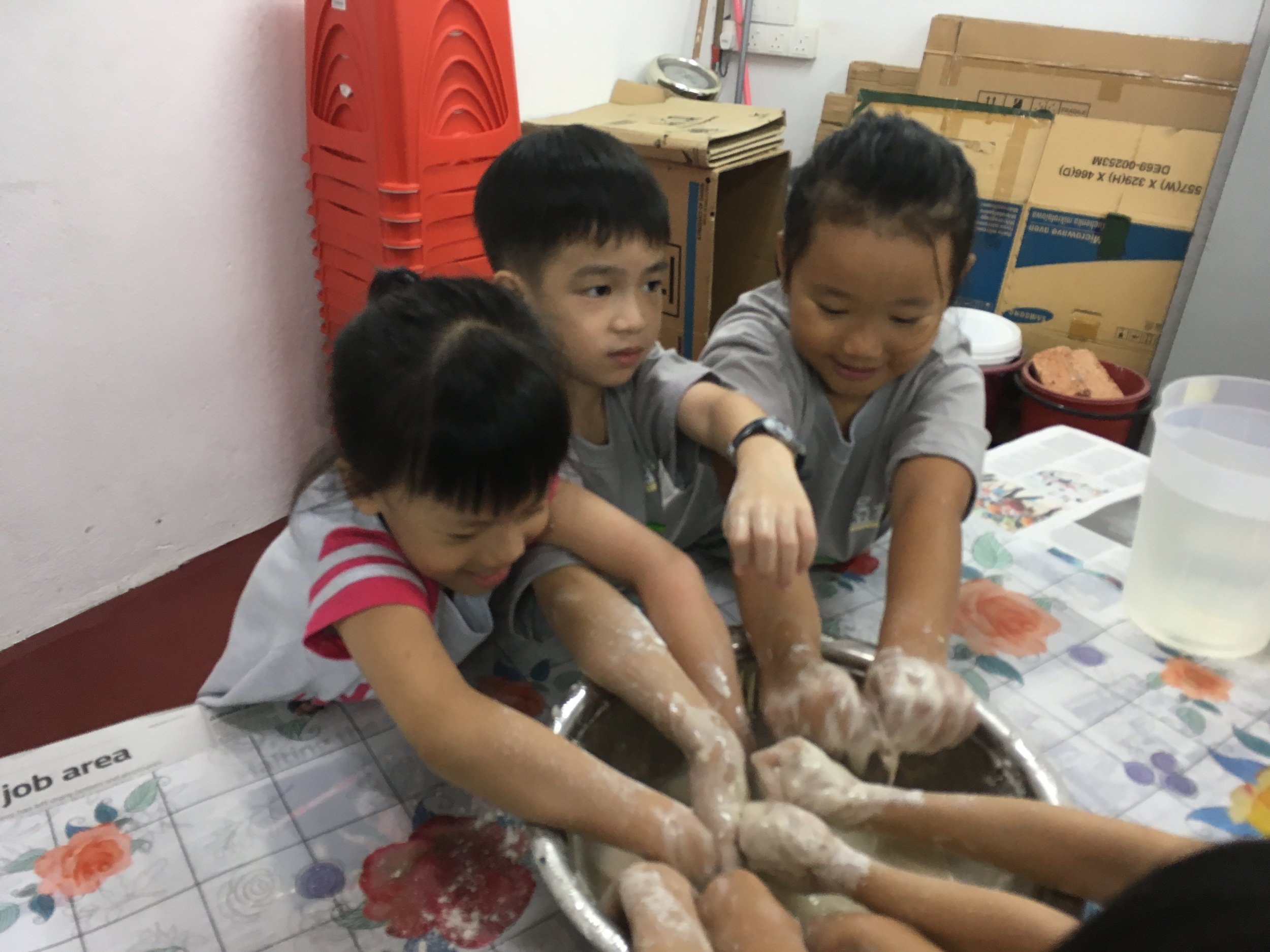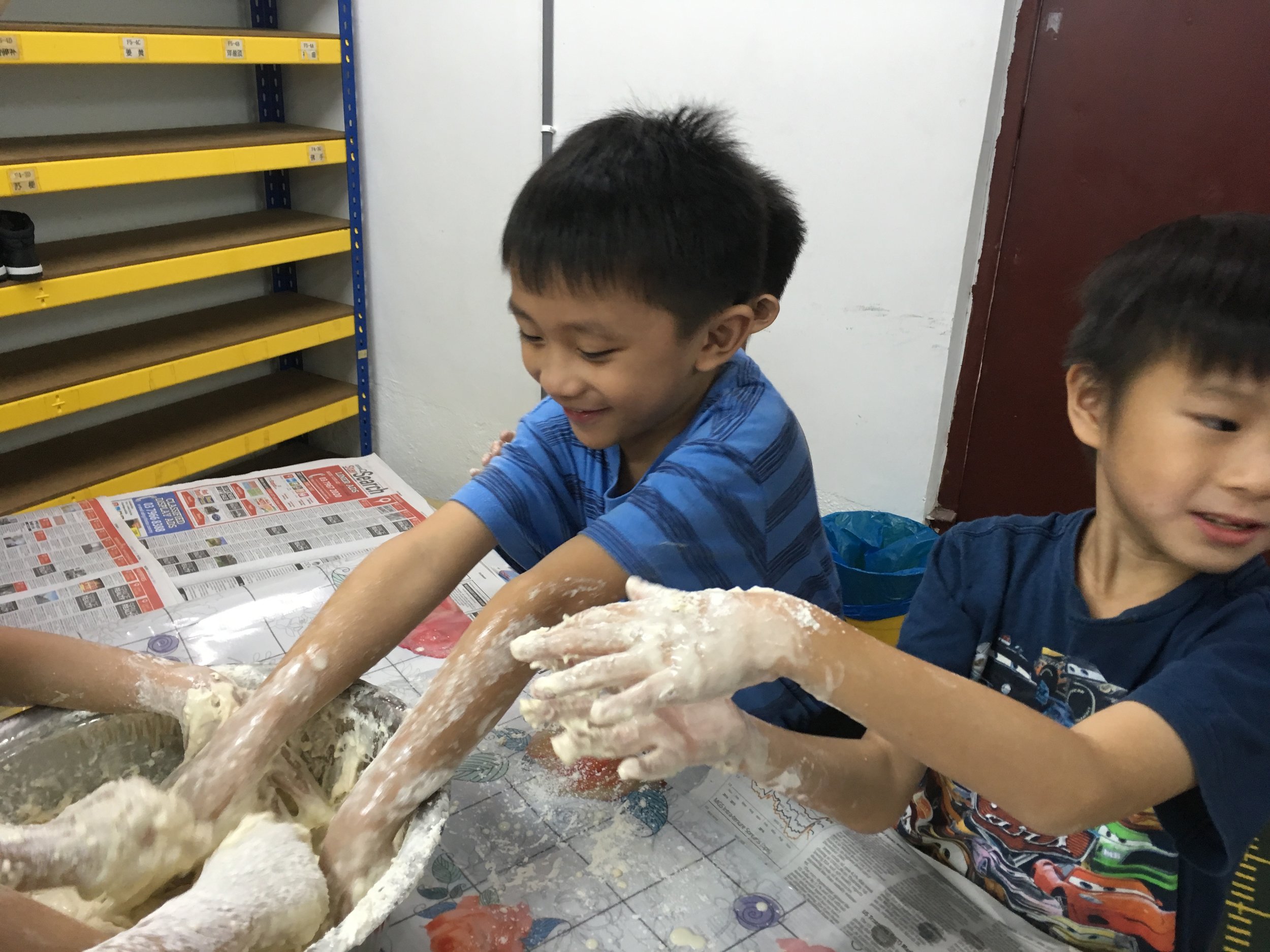 October 2017: Melaka and Penang in Malaysia hosted NDP training courses where trainees and children learnt and played together.
November 2017: Training in NDP for Children First, New Delhi: learning about messy play and rhythmic play.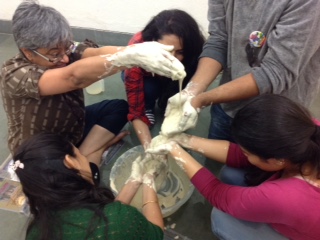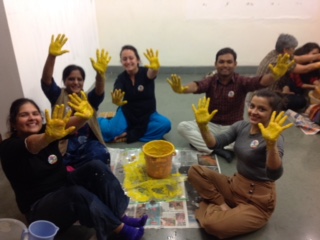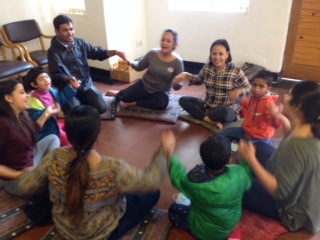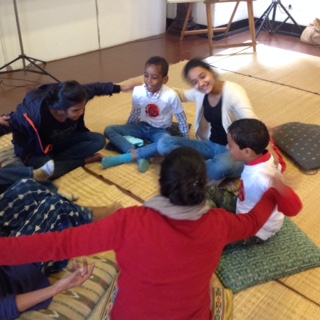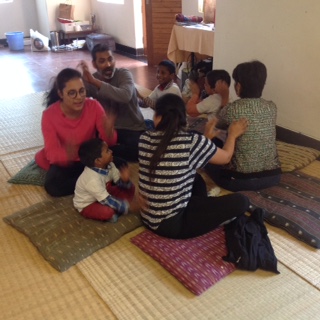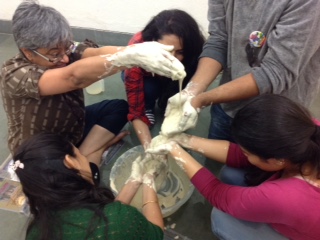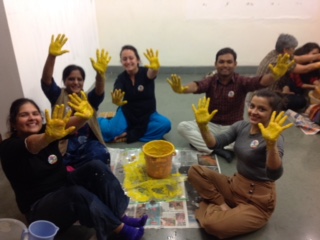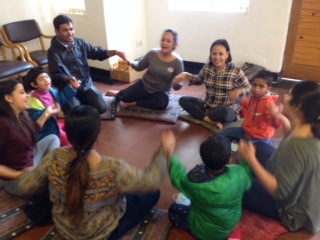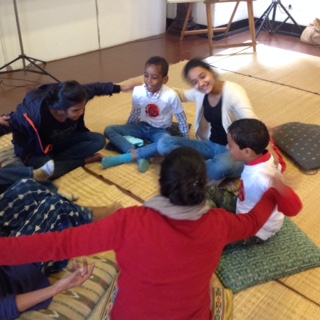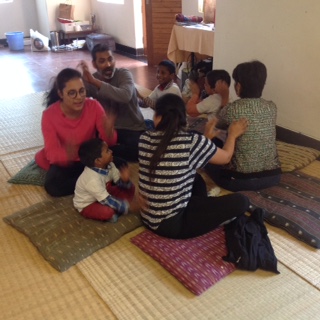 November 2017: Archetypal monsters with Creative Arts Students, University of Pune, India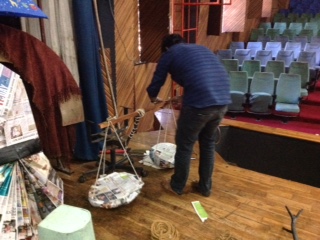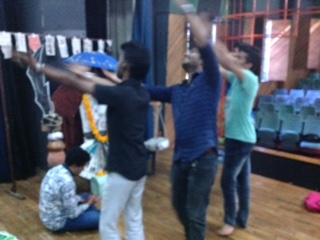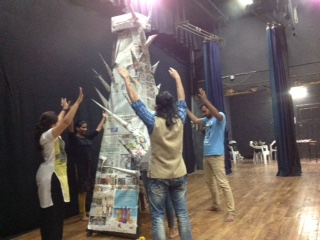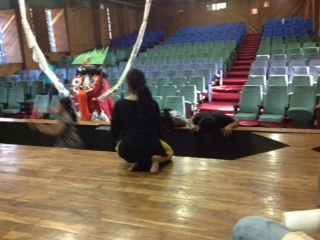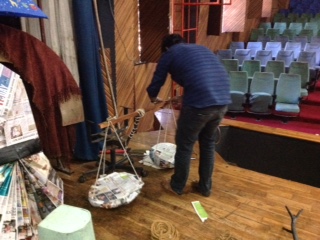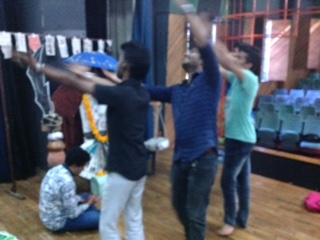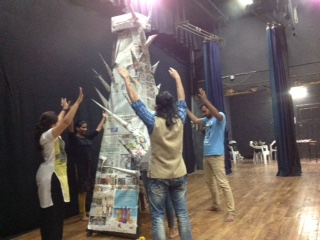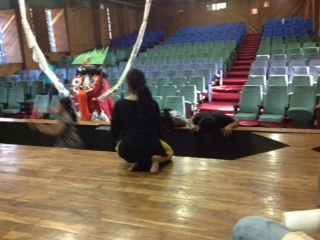 November 2017: Participants on NDP course, New Delhi, organised by Children First